Unlimited, instantaneous virtual face-to-face contact with patients at the touch of a button.
Even in isolation, patients should never feel alone.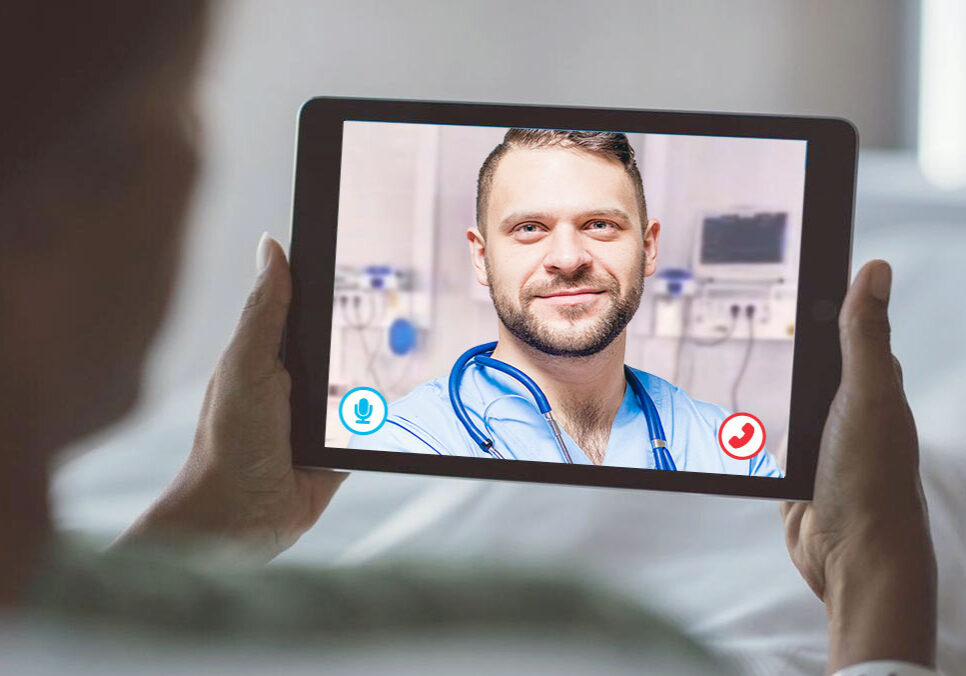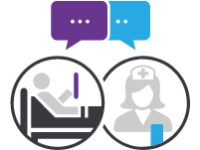 INCREASED CONNECTIVITY
Patient Voice connects the patient directly to the nurse. No intermediary is needed. A direct line of communication empowers patients and promotes confidence in the nursing staff.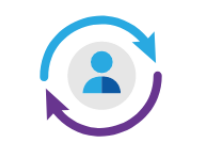 CONTINUOUSLY INFORMED
Patient Voice allows the nurse to continuously update the patient with current information. These updates reduce patient anxiety and prevent frustration.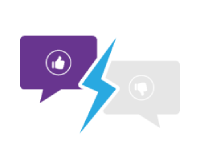 INSTANT FEEDBACK
Patient Voice provides an honest mechanism for patients to instantly express their level of satisfaction. One simple touch immediately informs the staff of any potential problem.
ACCESS TO EDUCATIONAL MATERIAL
Patients can investigate questions regarding their medications or procedures from the bedside. Patient Voice documents that discharge information and instructions are reviewed and understood by the patient prior to leaving the hospital.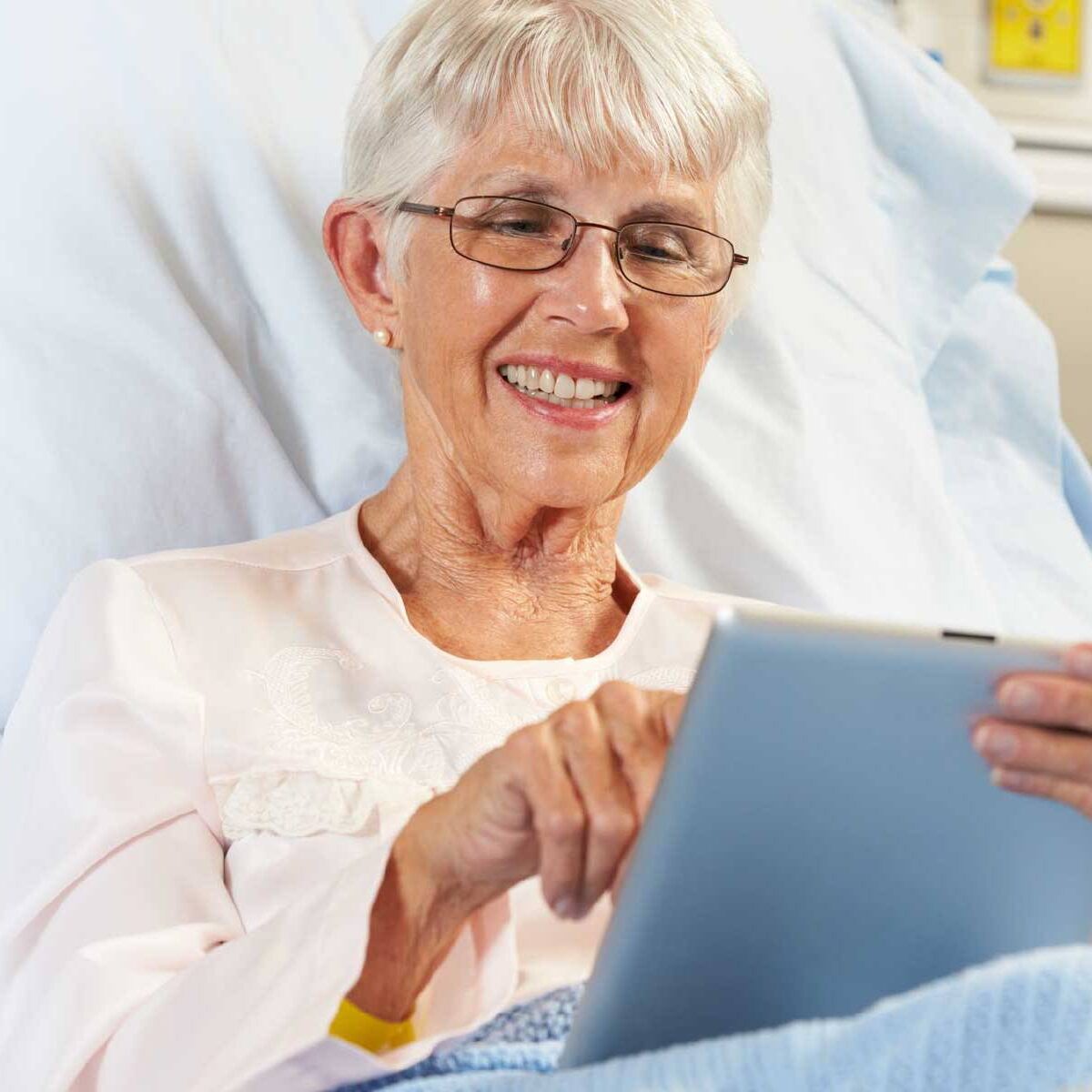 Continuous communication places the patient at the center of the health care circle. Patient Voice keeps them feeling connected!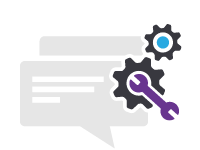 EFFICIENT COMMUNICATION
Walking back and forth between hospital rooms is not an effective use of nursing resources. Patient Voice reduces these unnecessary trips while keeping the patient continuously informed.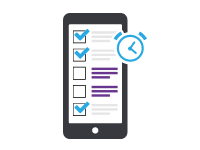 COMPLEX TASK MANAGEMENT
Nurses are busy and surrounded by distractions. With Patient Voice, your nurses will effectively manage their workload and never forget to complete important tasks on time – even if the task needs to be delegated to another nurse, or the next shift.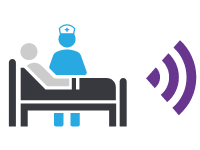 DOCUMENT COMPLIANCE
Hourly Rounding and additional visits are automatically recorded and documented, allowing nurses to spend less time at the computer, and more time with their patients.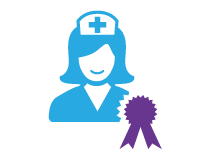 RECOGNIZE RESPONSIVE & ATTENTIVE NURSING
The majority of nurses work hard to provide their patients with quality healthcare. Patient Voice helps identify these nurses so that their diligent efforts can be rewarded.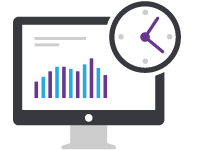 REAL-TIME DATA
REAL-TIME DATA
Patient Voice provides administrators with real-time information collected at the point of service. Information documenting patient/nurse interactions and patient sentiment continuously flows into the data bank at a rate determined by the administration.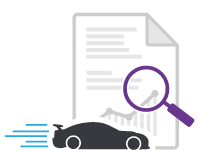 RAPID DATA ANALYSIS
RAPID DATA ANALYSIS
Patient Voice quickly identifies problems for early intervention and corrective action. Data collected regarding nursing metrics, patient satisfaction, and customized surveys is immediately available for analysis and reporting.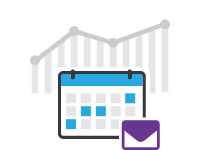 MONITOR TRENDS
MONITOR TRENDS
Tracking data to identify and monitor trends has never been this easy. Patient Voice compiles reports and sends them to decision makers with a few clicks of a button.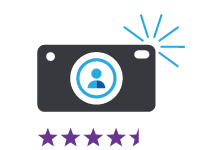 SATISFACTION SNAPSHOT
SATISFACTION SNAPSHOT
Patient Voice allows administrators to clearly and instantly visualize the level of satisfaction, as indicated by their patients, at any point in time.
Whether you are a nurse, an administrator, or a patient, we would like to hear from you. If you're interested in seeing how Patient Voice works, want to schedule a presentation, or just have a few questions, feel free to start a conversation.